COVID-19 Phishing Scams and Fraud Alerts:
The Coronavirus Aid, Relief, and Economic Security Act (CARES Act), the largest financial assistance bill to date, includes provisions to help small businesses. Fraudsters have already begun targeting small business owners during these economically difficult times. Be on the lookout for grant fraud, and phishing. READ MORE.
---
Did You Miss the Webinar?
Below is a direct recording presented by Moss Adams, LLP:1

F&M Bank Paycheck Protection Program (PPP) Loan Forgiveness Webinar held on Friday, June 5, 2020
The recorded webinar provides insight into the PPP loan forgiveness process.
Featured topics included:
PPP loan background and forgiveness process
Qualifying expenses and spending
FTE limitation
Restoring FTE's
Wage limitation
Loan forgiveness application process
Tax and other considerations
Presenters of the PPP Loan Forgiveness Webinar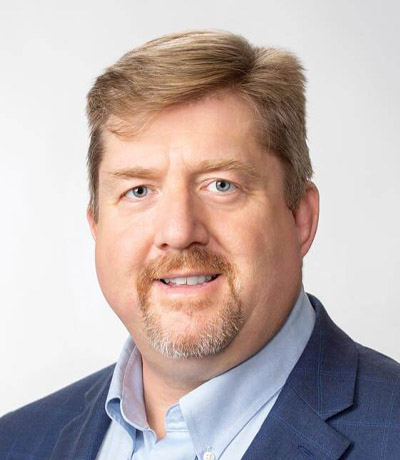 Eric Krienert
Partner – Moss Adams
Eric is director of Agribusiness Programs at Moss Adams. He has worked in public accounting since 1997. He is experienced in tax planning and consulting for large partnerships and corporations in the food and agriculture industries. He provides services related to patronage philosophy and formulating patronage allocation programs based on book, tax, and hybrid programs; equity planning; mergers and acquisitions, joint ventures, and other combinations; nonqualified equities; and domestic manufacturing deduction and taxation.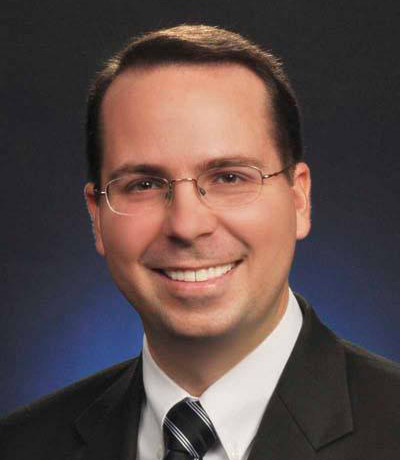 Chris Bell
Partner – Moss Adams
Chris has practiced public accounting since 2005. He provides tax, strategic planning, and transaction planning services to health care organizations throughout California. He is a frequent speaker and author on tax reform, the Affordable Care Act, and health care policy. Prior to joining Moss Adams, Chris worked in the health care industry for several years.
---
Reference Documents:
This webinar is provided for general information purposes only, neither F&M Bank nor Moss Adams provide legal advice. We recommend that you consider seeking proper legal counsel.